Miscellaneous
This section includes tie rod ends, ball joints, jam nuts, tie rod end inserts, pitman arms and DOM steering rods. Please contact us for retailers near you.
EZ knuckle Insert
EZ knuckle insert for GM tie rod end. These little gems allow the user to simply drill a 7/8" hole and press in, no welding required! Perfect for upgrading your Jeep CJ, MJ, TJ, WJ, XJ, YJ, ZJ to the HD GM TREs'.


HD GM tie rod end with jam nut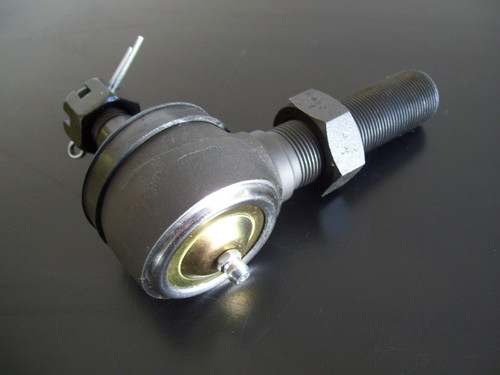 ES2234 GM tie rod end, 7/8-18 threads includes jam nut, available in RH or LH thread (please specify when ordering).


7/8-18 Threaded Weld in Bung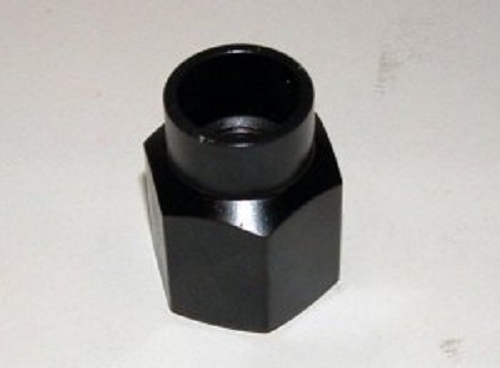 These are all made in house and are raw steel, not black as the pic shows. Available for RH or LH threads (please specify when ordering), use with 1" ID tube.


Universal 32 Spline Pitman Arm
For use on any 32 spline Saginaw power box. Undrilled, flat arm allows user to drill and/ or taper a hole between 5 1/4" - 7" C-C. No master spline, install and adjust center as needed.