Extreme Offroad Products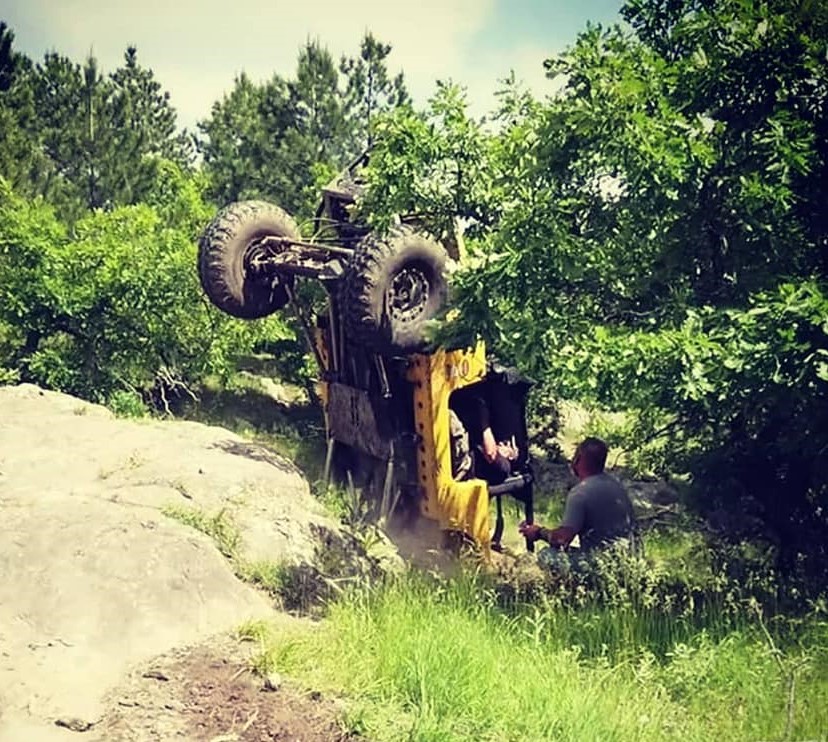 Rocky Mountain Quality Machining (RMQM) produces a variety of off road products for many vehicles, including competition rigs.
RMQM is based out of Colorado Springs, CO and specializes in producing high quality, trail tested off road products. Much of our current product line is geared towards competition and hardcore trail rigs, but we also offer some Jeep only products and are currently expanding our product line to include Toyota and Scout vehicles as well. We are a small company with an ever expanding product line, hoping to serve a larger customer base in the future.
Our products are organized into different categories including steering, suspension, recovery, and DIY parts. Included in our inventory are commonly used parts such as Dana 44 and Dana 60 steering, weld on shackle mounts, and aluminum fairleads. We do not sell locally, so please contact us for a retailer near you.
Home of the Bonz
Bonz products were born from our enjoyment of extreme off roading and our need for parts that would last and keep our kids safe riding in the back seat. We designed and started producing Bonz products over 20 years ago to fit our off road needs, and we continue to be the only producer of the Bonz product line. Bonz parts are uniquely designed and every part is off-road tested. Occasionally we have opportunities for interested customers to test our prototype parts. Be sure to check out the specially designed Bonz Dana 44 and Dana 60 steering arms.
Machining services offered for unique or difficult projects
Occasionally customers have unusual application projects or requests. Here at RMQM we have several machining services available for such projects. If interested in our machining services, please contact us at
RMQM.LLC@gmail.com
describing your project and request. Check us out on
facebook
for pics of our latest trips at Bonz Partz, and 'like us'